Are You and Your Business Ready:
For Explosive Growth?
To Experience the Vision You've Always Craved?
To Spend Less Time Working

IN

 Your Business?
Introducing the Thrive Tribe
An entrepreneurial community designed to build your business, surpass your goals, and reach your maximum potential.
(This is Not Your Father's Mastermind)
If there was a tribe of like-minded entrepreneurs collaborating together, following a step by step strategy process, that led to a bigger impact, getting more clients, and making more money…
Would you be ready for the exponential growth and results our elite Thrive Tribe brought to your business?
OUR CLIENTS SAY IT BEST:
If you want someone who understands business strategy and at the same time will dive into understanding the heart of your business, then a Thrive Tribe is the recommendation. Bill does more than just show up, give you a courtesy listen, provide you a few ideas, and walk away. He works with you and your organization with great interpersonal skills and expertise. I have no hesitation in recommending A Thrive Tribe.
Russell Guest, Guest & Brady Attorney's at Law
If you gave an enthusiastic YES to the above questions...
it is my honor to invite to A Thrive Tribe.

What Makes A Thrive Tribe Different...
Business Building is a Team Sport
Success is not meant to be experienced alone or in isolation. We believe connectivity produces productivity and collaboration speeds up success.
Masterminding is More Than a Book Club
Books are great personal development tools, but entrepreneurs need more than theory and fluff discussion groups. We believe strategy requires action and principles should be turned into practices.
Entrepreneurs Dance to a 90 Day Rhythm
A reactive business strategy produces an awkward rhythm you can't dance to very long. We believe in developing a proactive rhythm that allows you to run your business 90 days at a time with predictable outcomes.
Results Matter
Who has time to just go through the motions and never experience the business vision they desire? We believe excuses should be eliminated and results should take priority. We get sh!t done!
Facilitation is the Secret Sauce
Many masterminds simply lack structure and experienced leadership. We believe facilitation is a big deal and the secret sauce to creating an environment for both personal and business transformation.
"Bill's guidance has been invaluable to us in providing a road map for future planning and communication. Bill comes from a position of contribution that is evident in his words and actions."
Kirkland Pugh, KBT Realty Group
APPLY TO JOIN A THRIVE TRIBE TODAY
Only 12 Limited Spots Available
Hurry and Join Now!
Enrollment Happening Now!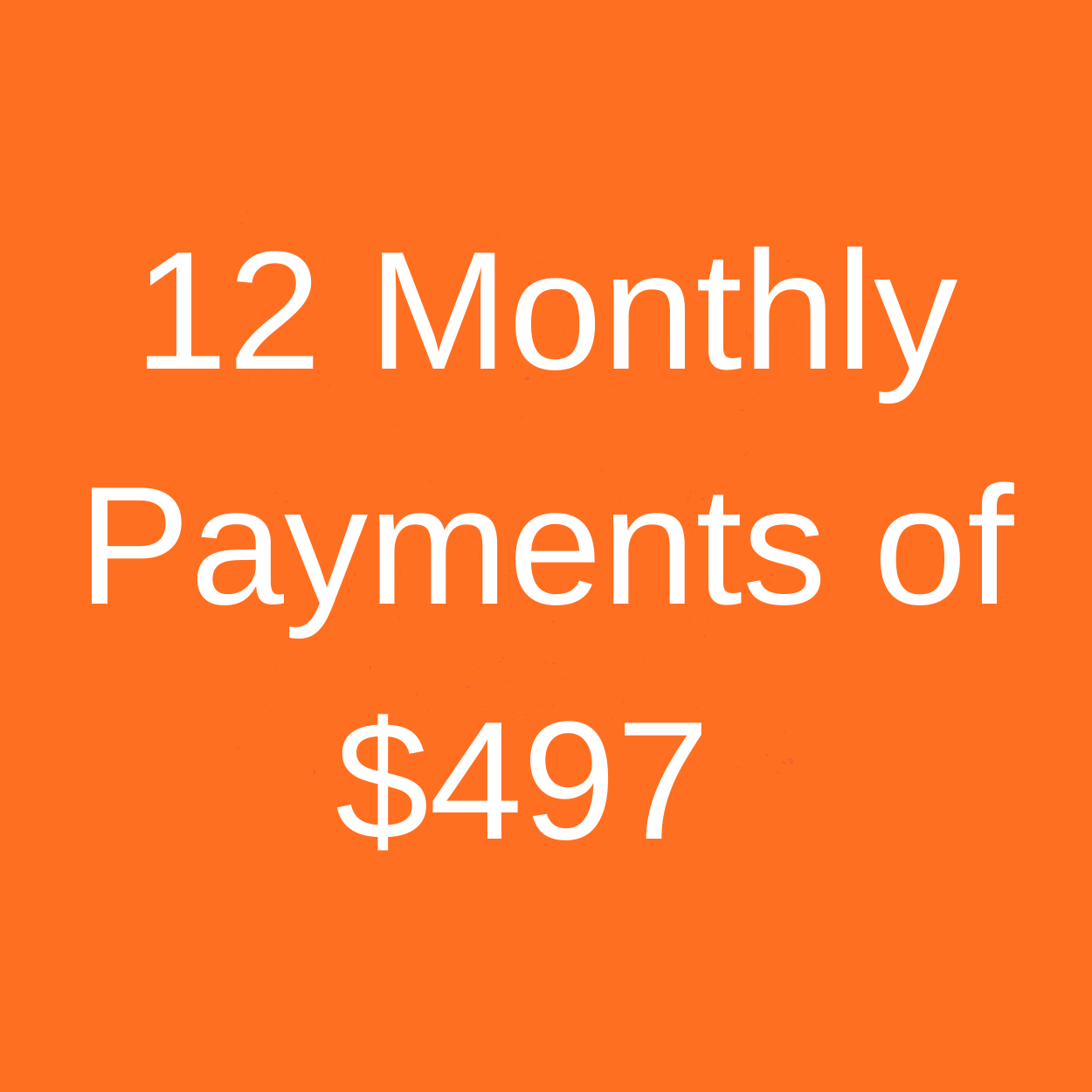 The 12 Month Thrive Tribe Includes:
Total Value: $12,991
 It is only $497 per month to invest in your vision and achieve becoming an elite entrepreneur! 
Access to All Thrive Online Training Programs
         (Value $497)
1:1 Coaching w/ Bill Simmons (Once per Quarter)
         (Value $997)
APPLY TODAY!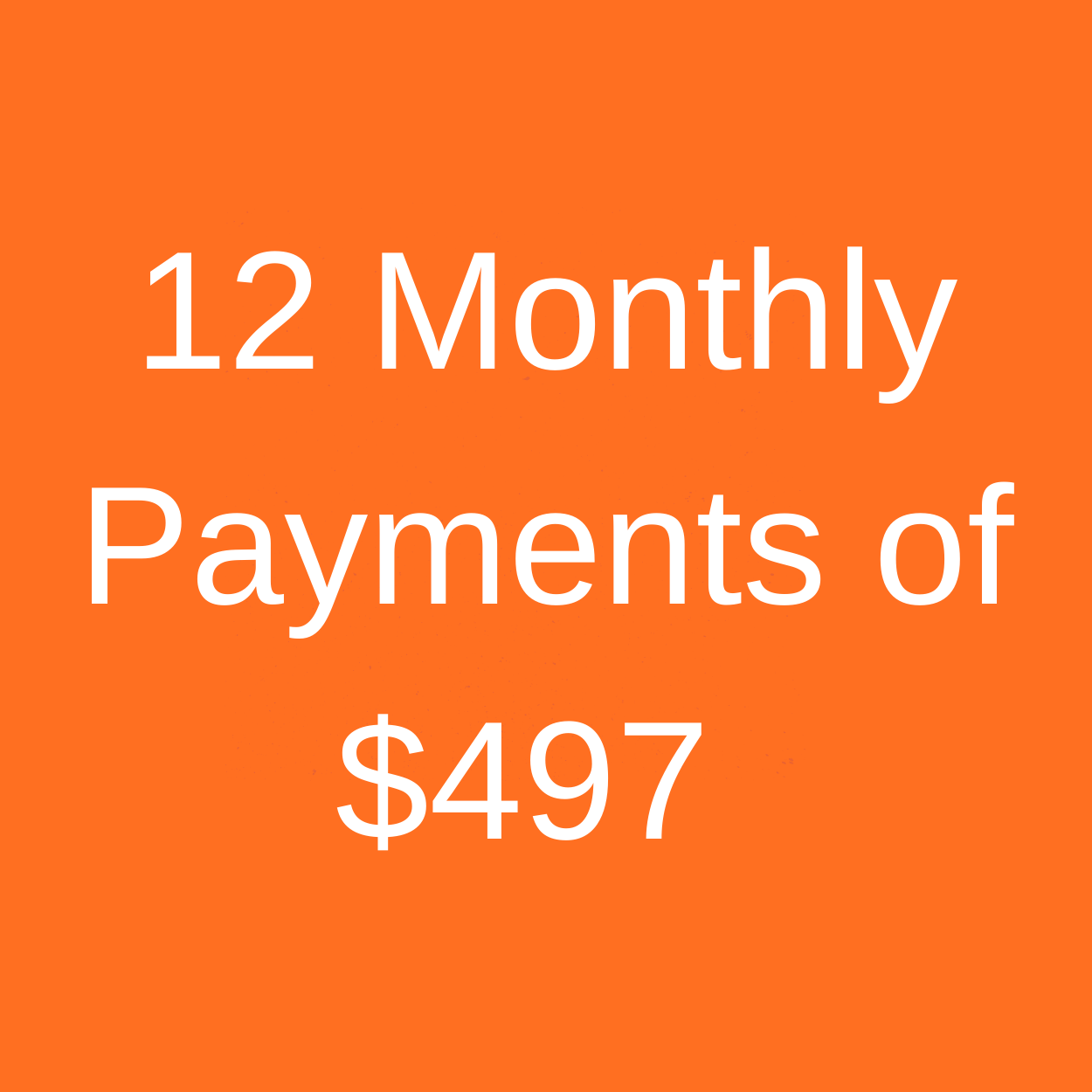 Time invested will need to be applied towards the implementation of the agreed strategies and tactics. This investment can come from you or your assigned team/vendors, but you are ultimately responsible to champion the timely completion of these strategies and tactics.
The monthly investment is paid in advance of all services on the first of each month by automatic processing (ACH or credit/debit) prior to that month's 
services being rendered.
About The Facilitator:
Bill Simmons is an expert at building a team to execute your vision. Bill loves to serve entrepreneurs who want a business that operates without them.
He is your secret weapon for strategic growth. With over 30 years' experience helping individuals and entrepreneurs clarify and execute their visions, he's the one to turn to when you're ready to grow your life or organization.
From sharing his message of leadership and success with over 250,000 people throughout the world to negotiating deals reaching into the tens of millions, Bill's experience covers a wide spectrum of industries and life issues.
Through it all, he's mastered the process of clarifying a vision, creating a strategy for action, and seeing the plan through to success.
Copyright 2019 |Thrive Business Strategies | All Rights Reserved.